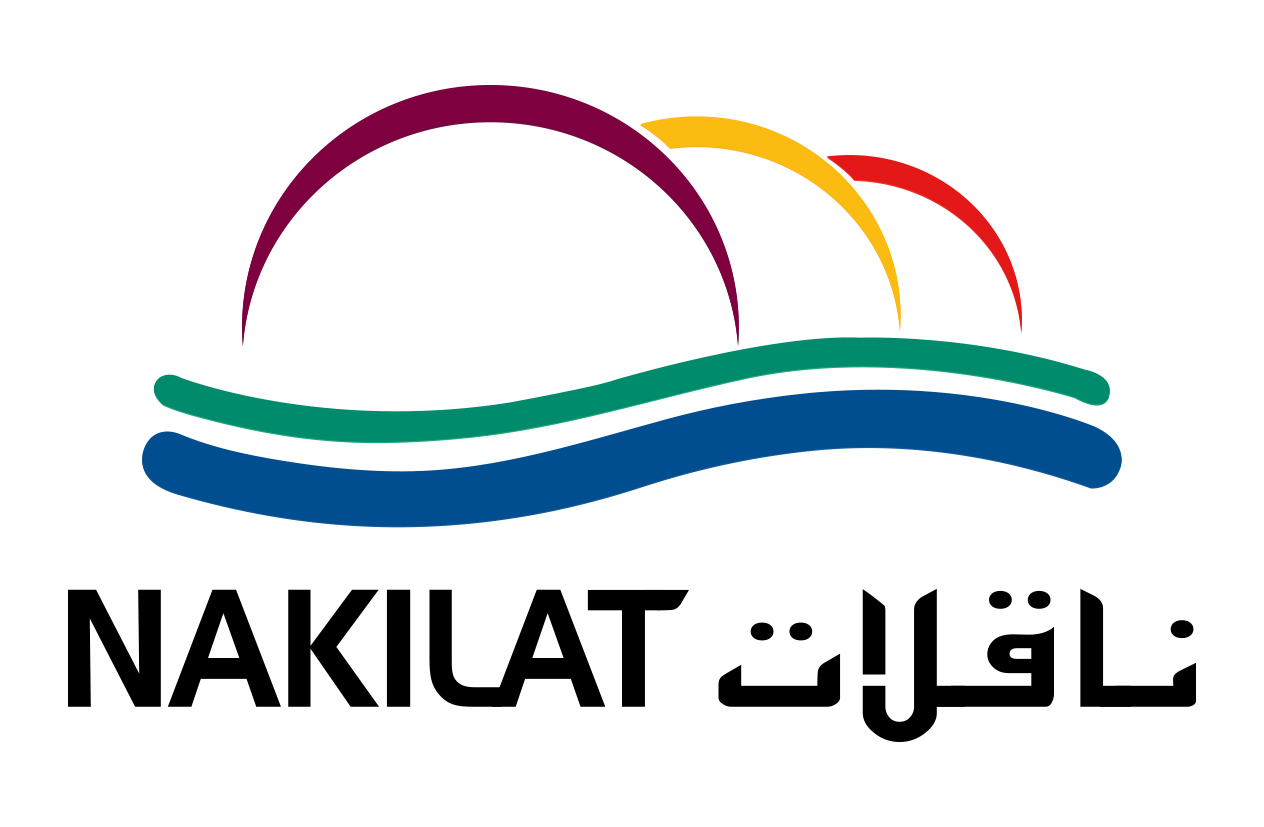 NAKILAT: HOLDS IT'S EGM ON 21/02/2022 FOR 2022
Doha, Qatar, 31 January 2022
The Board of Directors of Qatar Gas Transport Company Ltd. (NAKILAT) Q.P.S.C. has the pleasure to invite you to the Extraordinary General Meeting ("EGM") to be held on Monday, February 21st, 2022, at 4:30 PM, electronically using Zoom application platform. The registration will begin at 3:30 PM (in person) one hour before the meeting at "Al Ghariyah-1" meeting room, in the La Cigale Hotel – Doha and the meeting shall begin at 4:30 PM (via Zoom app) after the registration is completed, to discuss the following agenda. If there is no quorum, the meeting will be postponed to Monday, 28 February 2022 by the same electronic means and time.
Click here to view the invitation.
Click here to view the AOA amendments.