Careers at nakilat
As a leading shipping and maritime company, Nakilat offers exceptional employment prospects and opportunities for growth and development to both Qatari Nationals and expatriates. The company's diverse business portfolio allows potential candidates to explore vast career opportunities onboard our vessels, at the shipyard, agency or at headquarters. The company is strongly focused on the creation of a sustainable Qatari workforce, in line with the objectives of the Qatar National Vision 2030, and has a wide range of attractive development programmes for Qataris to explore career opportunities with us both offshore and at any one of our offices.
WHY JOIN US
Leader in the maritime industry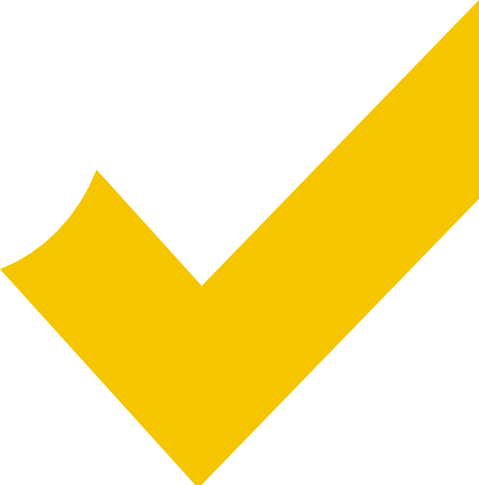 Qatar is the world's leading exporter of liquefied natural gas (LNG), with Nakilat providing the critical transportation link in this energy supply chain to global markets. As one of the world's largest owners of LNG vessels, we take pride in our contribution towards the development of the local and international maritime industry.
Unique career development opportunities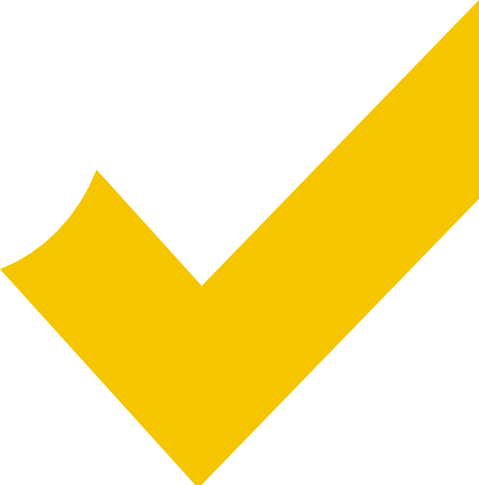 One of Nakilat's crucial policies is to ensure that our employees are given the proper opportunity to develop careers in a structured manner in order to advance into positions that will provide them with a platform to add value to Nakilat and the State of Qatar.
Promotion and Succession planning at Nakilat focuses on identifying and developing internal candidates who have the potential to fill key positions, which in turn provides enough scope for creation of leadership bench strength, ultimately contributing to Qatarization.
The plan also ensures that there are short and long-term goals assigned to assist the employees in achieving their goals, linked to each employees' strengths and potential. There is a holistic approach towards promotion and succession, incorporating regular feedback and appraisals to enable talented Nationals to continuously learn and grow.  Our comprehensive career development plan assesses growth potential and places value on a proven track record to ensure that the most deserving and suitable candidate is promoted.  Nakilat will ensure that all possible avenues are available to encourage national employees to reach the highest level possible and lead our organization.
Socially responsible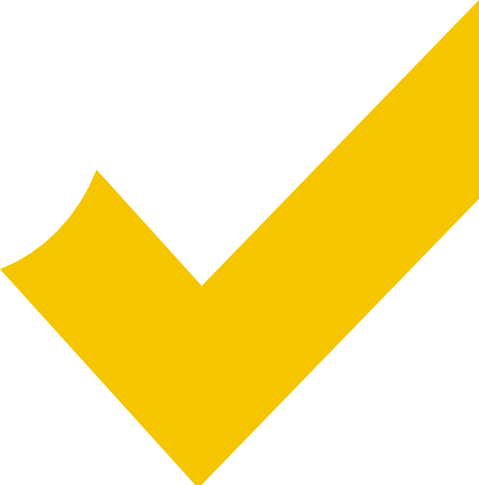 Nakilat strives to be the employer of choice in the oil and gas industry, with a firm belief in work-life balance as one of the key ingredients to a sustainable workforce. There is a wholesome welfare plan for employees to ensure both them and their families are well taken care of.
Rewards & benefits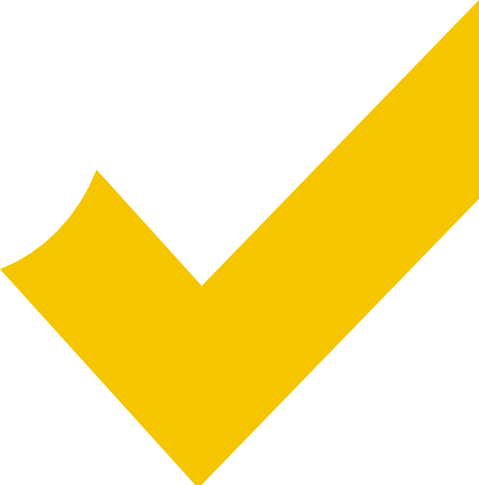 Benefits and rewards are ample for those who perform well. Nakilat aims to attract and retain high caliber employees as well as to motivate and reward high performers and competent staff.
Important notice:
All job applications must be submitted through Nakilat's Careers portal. Please be informed that legitimate job offers from the Company are sent via the careers@qgtc.com.qa domain.