OUR FLEET
Nakilat is the largest owner of LNG carriers in the world, with a fleet comprising of 69 LNG carriers. Our vessels are among the youngest and most modern gas carriers, incorporating advanced technology to ensure the safe, environmentally sound and cost-effective transportation of gas across the globe.
Our LNG fleet comprises of:
24 conventional carriers (145,000-170,000 cbm)

31 Q-Flex (210,000-217,000 cbm)

14 Q-Max  (263,000-266,000 cbm)
Nakilat's LNG fleet has a combined carrying capacity of over 9 million cubic meters, which is about 12% of the global LNG fleet carrying capacity. Most of our vessels are employed through long-term time charters while the remainder of the fleet is utilized in shipping markets worldwide. These LNG carriers are either wholly-owned by us or jointly-owned with other leading international shipping companies.
We also jointly-own 1 FSRU vessel and 4 very large gas carriers (VLGCs), bringing our overall fleet strength to 74 vessels.
Nakilat works closely with our partners to ensure the highest international safety, security and shipping standards are maintained across our fleet, in line with our commitment to safely, reliably and efficiently provide shipping services.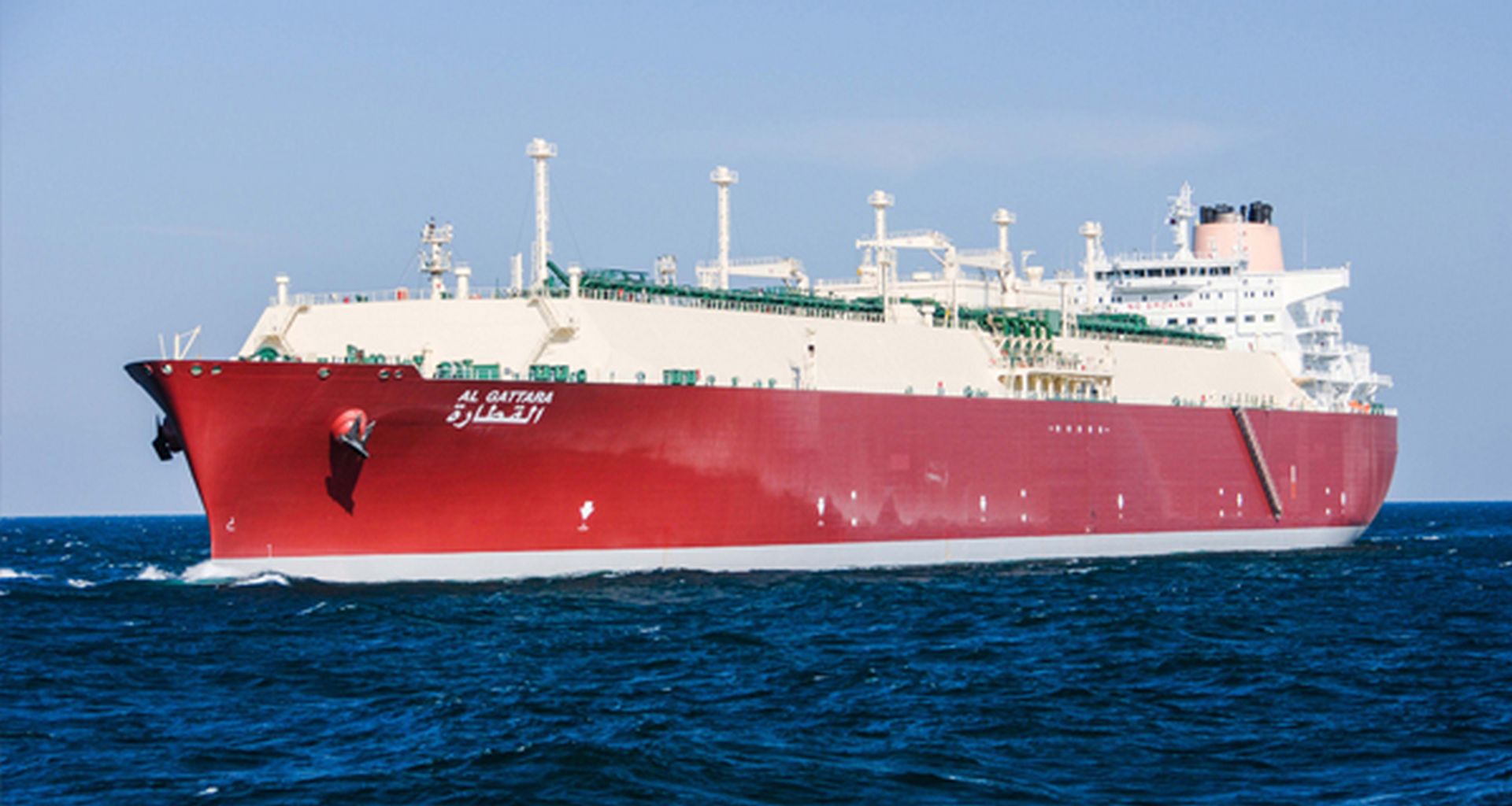 SHIP MANAGEMENT
With more than a decade of experience handling LNG carriers, Nakilat has strong expertise in the technical and operational management of gas carriers. Nakilat Shipping Qatar Ltd (NSQL) manages and operates 30 vessels, comprising of 25 LNG carriers, four LPG carriers and one Floating Storage Regasification Unit (FSRU) . The 4 LPG carriers are owned by Gulf LPG (a joint venture owned 50% by Nakilat and 50% by Milaha) while the FSRU is owned by a joint-venture between Nakilat and Excelerate Energy (USA), with Nakilat having a majority stake.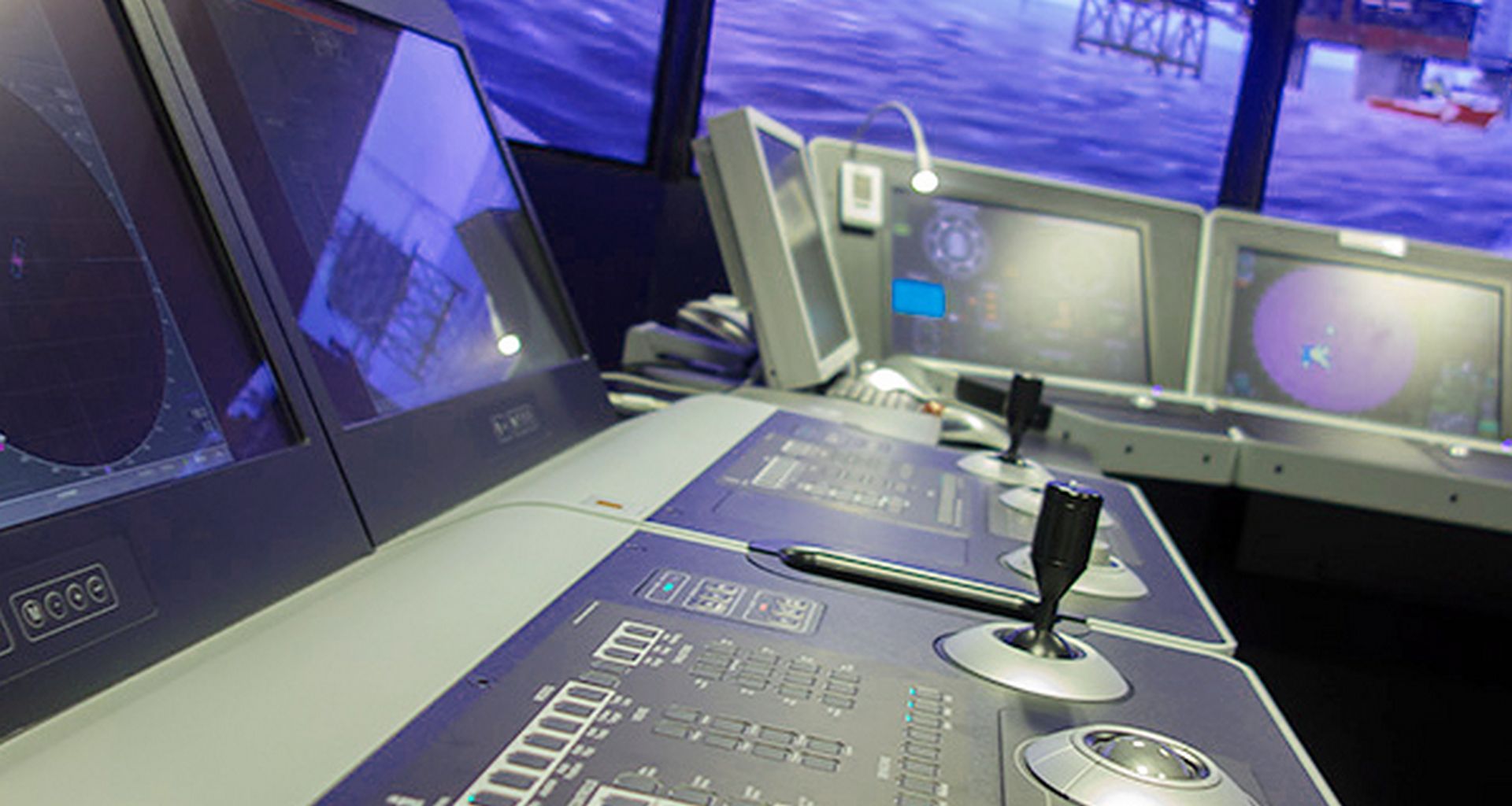 TECHNOLOGY
Nakilat's vessels are incorporated with modern and sustainable technology, with our Q-Max and Q-Flex carrying 50-80% more cargo volume than conventional LNG carriers. We continuously improve vessel performance by deploying advanced monitoring systems to ensure no downtime to our operations. Our vessels are also equipped with the latest satellite technology to enable remote troubleshooting, allowing for 24/7 connectivity and seamless communications anywhere, anytime.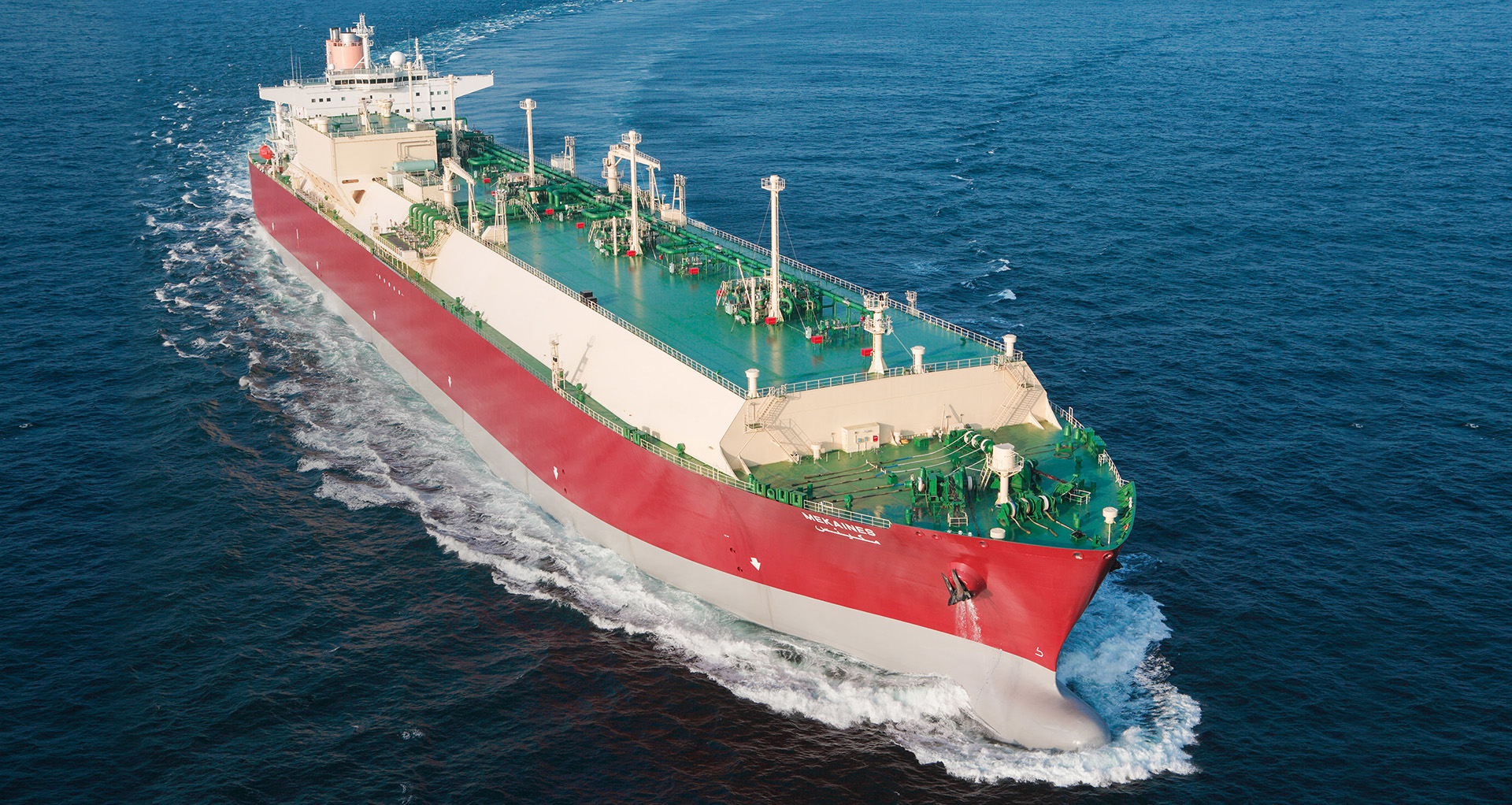 FLEET SIZE
69 LNG carriers

 29 Wholly-owned vessels
 40 Jointly-owned vessels

4 LPG carriers
1 FSRU vessel
25 Tugs and marine support vessels