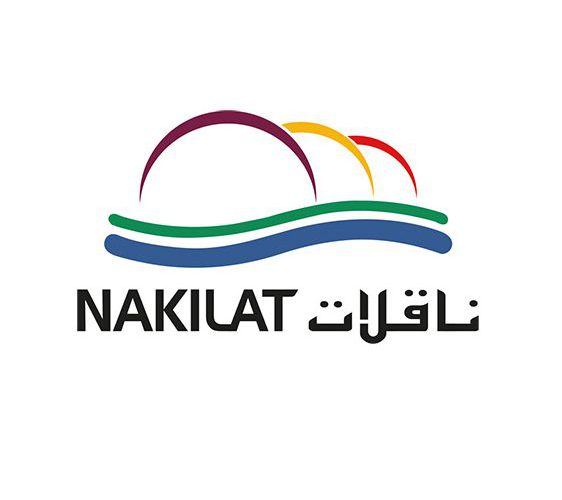 Standard & Poor's reaffirms Nakilat Inc. credit rating
22 August 2016
Nakilat advises that rating agency, Standard & Poor's (S&P), has reaffirmed Nakilat Inc.'s long-term corporate credit rating as 'AA-' with a stable outlook.
In a report published by S&P on 18 August 2016, the rating agency cited Nakilat's key role in Qatar's LNG industry, ownership of the world's largest LNG fleet and solid operating performance as primary drivers behind the rating.
S&P revised Nakilat's liquidity profile from adequate to strong. This highlighted Nakilat's importance to the Qatari economy and LNG value chain.