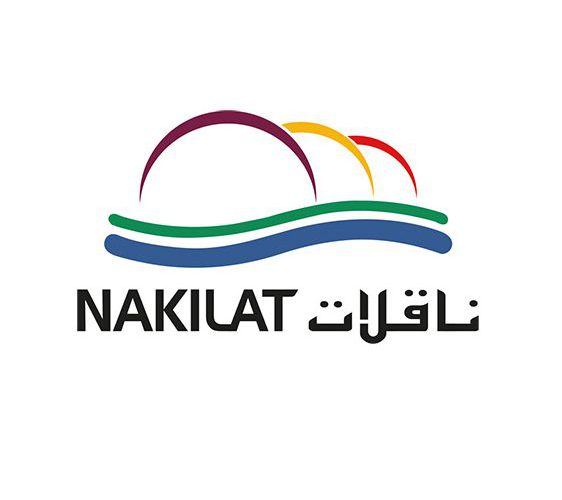 Nakilat's half year results indicate growth with QAR 490.2 million profit
27 July 2015
Nakilat, the shipping arm of Qatar's liquefied natural gas (LNG) sector, today announced profits of QR 490.2 million for its half-yearly results, an increase of 10% on the same period last year. The healthy financial results reflect Nakilat's strategic development, the success of its joint ventures, and the company's resilience in the challenging economic climate.
The Board of Directors stated that Nakilat is in an excellent position to face the current economic situation, as the company's ships are on long-term charter hire contracts that are not impacted by temporary fluctuations in oil prices. The Board also stated their continued commitment to Nakilat's growth and development strategy.
Mr. Abdullah Al Sulaiti, Nakilat Managing Director said, "Nakilat's strong performance demonstrates the success of our medium to long-term strategies. We continue to maintain prudent levels of growth, we have lowered our operating costs and our financing costs are decreasing as we have repaid a suitable amount of our loans."
He added, "We have also seen increased profits from our joint ventures, particularly since the launch of a new vessel in the second quarter, along with an additional five vessels that became fully operational. Nakilat's place as the lynchpin in the Qatari marine services sector will continue to grow unabated.