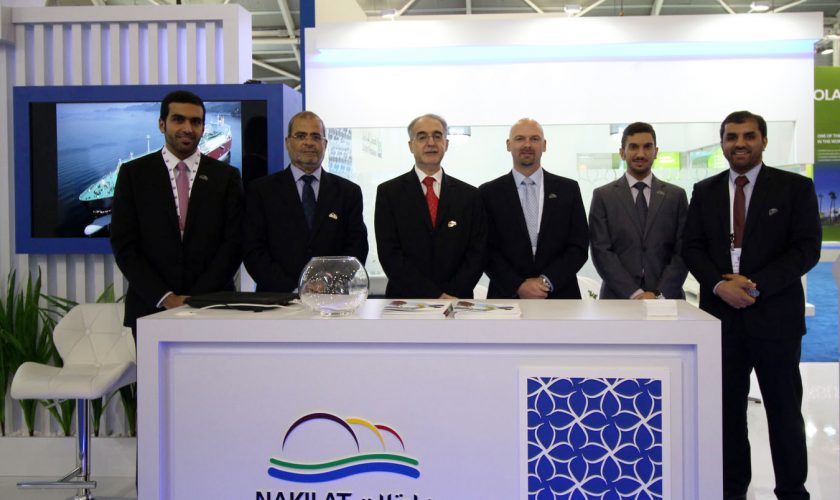 Nakilat represents Qatari marine industry in Singapore during Gastech 2015
29 October 2015
Nakilat, the shipping arm of Qatari's liquefied natural gas (LNG) sector is at the Gastech 2015 Conference and Exhibition in Singapore this week, representing the Qatari marine industry.
Representatives from Nakilat at the event are highlighting Nakilat's place at the core of the liquefied natural gas (LNG) transport industry. Through its joint ventures: ship repairers N-KOM, ship builders Nakilat Damen Shipyards Qatar (NDSQ) and towage operators Nakilat- SwitzerWijsmuller (NSW) at the Erhama bin Jaber al Jalahma shipyard in Ras Laffan Industrial City, Nakilat has become synonymous with sea transport and its related industries in Qatar.
The dynamic ability to scale its operations is something that has generated a significant amount of interest from visitors to the event. Other exhibitors are often impressed by Nakilat's approach to long-term projects.
Nakilat is at Gastech to promote its world-class fleet and its facilities at Qatar's Port of Ras Laffan, which have earned a well-deserved reputation as a global centre of excellence.