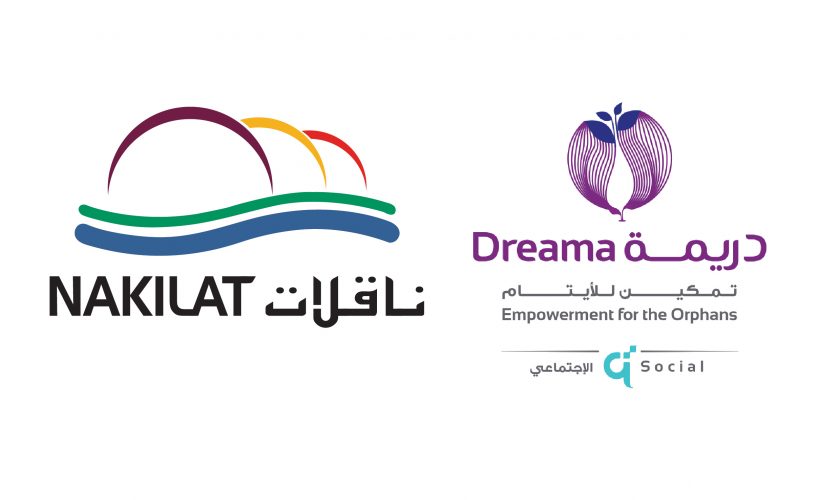 Nakilat organized entertaining outing for children from Dreama Orphanage
24 October 2017
Nakilat organized an eventful and memorable outing with children from the Dreama Orphanage Home yesterday. Accompanied by volunteers from Nakilat, the children were treated to a day of fun whereby they indulged in a series of sports and entertainment activities.
Nakilat Public Relations Department said: "It was heartening to see the children laugh and enjoy themselves as they enthusiastically took part in the activities. Spending time with them and showing them that society sincerely cares is the most important thing for these young orphans, not only to brighten up their day, but also to add meaningful experiences to their childhood. Nakilat remains committed to continue with its community outreach initiatives which come as part of the company's robust Corporate Social Responsibility (CSR) framework, which focuses on the community, health, education and environment."
 Mr. Ahmed Ghanem, Head of the Setup and Design Unit at Dreama's Community Awareness Office, praised Nakilat's initiative with the Center since it had a profound impact on all participants. "The responsibility of caring for orphans is not only the responsibility of Dreama, but the community, especially children since they are an integral part of society. These trips are considered one of the most crucial means of entertainment for the children, as it enhances their communicative abilities and social skills. It enables the children to learn about new and different environments that aid in developing their horizons and gain experience that enriches their personalities."
Such activities come within the framework of programs that promote the development of the children's ability to adapt, socialize, and acquire new methods of communications. This type of development makes it easier for the child to integrate into society.
In addition, Mr. Ghanem stressed that the Center is a pioneer in the care of orphans as well as integrating them into society by providing the necessary care for the orphans when adapting to their foster families. The Center is committed to serving the children with responsibility, privacy, equality, and partnership.