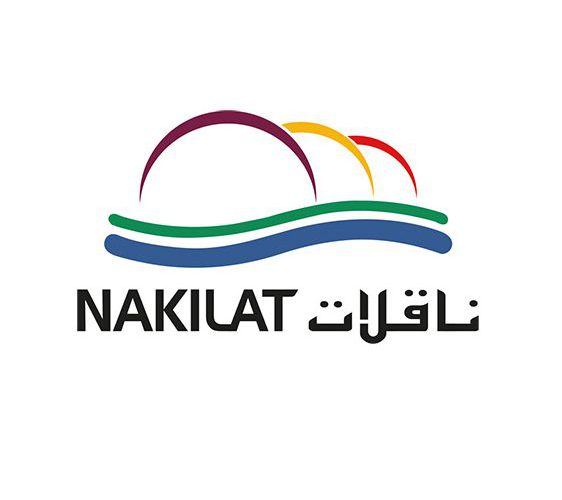 Nakilat concludes first quarter with positive results
20 April 2016
Qatar Gas Transport Company Limited (Nakilat), the shipping arm of Qatar's liquefied natural gas (LNG) sector announced its financial results for the first quarter ended 31 March 2016, where the Company's net profit reached QR 240 million compared with QR 223 million of the same period of last year (2015), with an increase of 8%.
The increase in the company's profits reflects the strong growth of Nakilat's operating activities in transporting liquefied natural gas (LNG), and better performance of its liquefied petroleum gas (LPG) vessels.
Eng. Abdullah Fadhalah Al Sulaiti Nakilat Managing Director said: "We are happy with the company's achievements. Our strategy remains unchanged, and we are concentrating on maintaining a strong portfolio, investing in more efficient technology, and delivering the best results for our investors."
The company strategy involves new business opportunities by acquiring new vessels that serve the international maritime industry. Nakilat is also continually assessing current investments in relation to profitability in order to address any risk involved for the company and its shareholders.
"Total company revenue of QR 906 million has gone up by 4% compared to same period of last year," he continued. "Given of the downturn in the energy market and its corresponding impact on Nakilat's business outlook, we have managed our company's operations by emphasising the importance of identifying efficiencies where possible."
Nakilat's commitment to safety is the cornerstone of its business activities with a strong emphasis throughout its joint ventures. The company is confident in achieving higher growth in all aspects of operations, which will fulfill the company's ambitious future in line with Qatar Vision 2030.