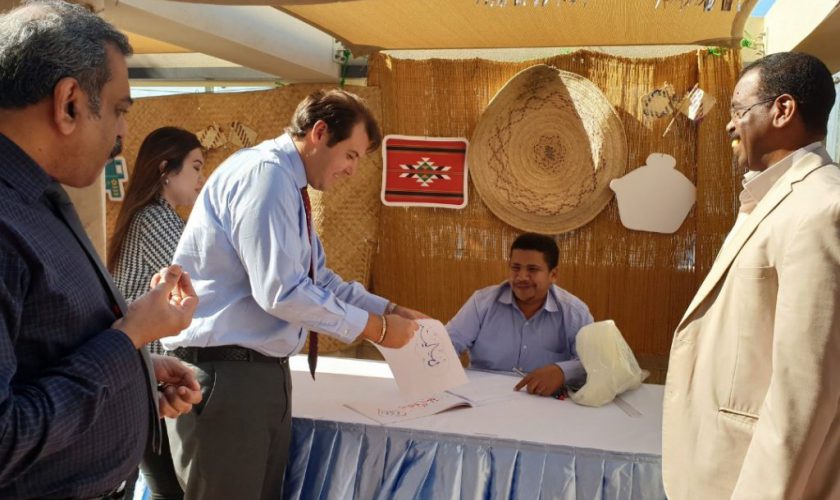 Nakilat celebrates Qatar National Day with employees
12 December 2018
Nakilat joined in the Qatar National Day festivities and celebrated with its employees by organizing an internal event at its head office on 13 December 2018. In line with this year's National Day theme, 'Qatar Will Remain Free', Nakilat honored this significant occasion by showcasing the country's culture and customs to promote loyalty, solidarity, unity and pride in the national identity of Qatar.
Visitors had the opportunity to discover more about Qatar through a cultural showcase and various traditional games and activities on display, as well as sampling a variety of traditional Qatari local delicacies prepared by local entrepreneurs in a Majlis setting.
Recognizing the significance of Qatar National Day to the country, Nakilat's in-house celebration was a great platform to strengthen unity and cohesion between both Qatari nationals and expatriates at Nakilat, in solidarity with the country and its leadership.