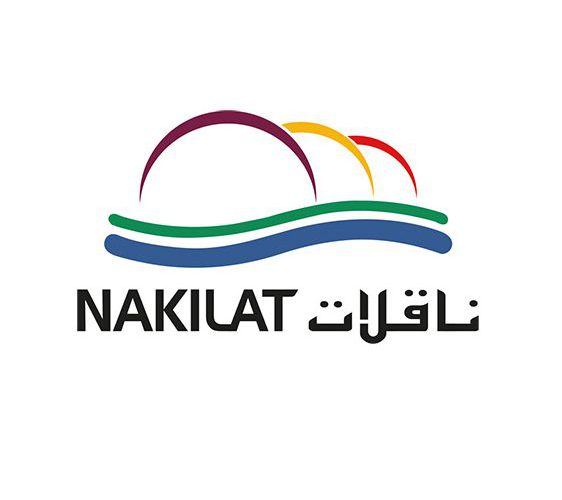 Nakilat announces QR 847 million profit for the year 2017
25 February 2018
Nakilat announced its financial results for the year ended 31 December 2017, with a net profit of QR 847 million. The earnings per share attained in 2017 was QR 1.53.
During the year, Nakilat successfully deployed the company's strategic plans towards maintaining its global leadership in LNG transportation and the integral role it plays in Qatar's LNG supply chain. Despite the challenges facing the energy and maritime industry, the company managed to achieve positive results across its operations that exceeded planned expectations in 2017 through enhanced operational efficiency and a reduction in general, administrative expenses and finance costs. Additionally, the net profit achieved in the fourth quarter of 2017 was higher than that achieved in the third quarter of 2017 and fourth quarter of 2016, by 21% and 16% respectively.
In addition, the Rating Agencies continued to rate Nakilat highly during rating affirmations processes last year, and had attributed the company's success to its resilience to market volatility as well as its consistent and reliable record for operating LNG vessels.
Nakilat's Board of Directors commended the company's steady financial results notwithstanding the challenging business environment, a reflection of the company's strength and resilience. Complemented by strategic long-term agreements with well-established  charterers, Nakilat has managed to maintain steady cashflow and generate positive value for our shareholders. Given the volatile market conditions, the company embarked on cost optimization initiatives, capitalizing on profitable business growth, and achieving cost savings. In addition, Nakilat continues to explore and capitalize on different business opportunities and mitigating business risks to strengthen the company's international position as a global leader in the LNG shipping industry. The Board also recognized Nakilat's efforts at attracting and developing Nationals to undertake various roles in the maritime industry which resulted in the achievement of the 'Qatarization Award for Supporting Qatarization' at the Energy and Industry Sector's Annual Qatarization Review Meeting 2017.
The Board recommended distributing cash dividends to the shareholders equal to 10% of the nominal value of its capital, which is equivalent to "one Riyal" per share. The Board of Directors has decided to convene the annual general meeting on Tuesday March 20th, 2018.
The Board of Directors expressed its sincere appreciation to all Nakilat's partners, executive management and employees for their continued dedication and support.