Unbeatable Trucking Service
Starting from loading to unloading and maintaining the highest standards in terms of safety while in transit, we take nothing to chance.
WELCOME TO OUR WEBSITE!
Transcargo makes business flow. As one of the world's leading non-asset-based supply chain management companies, we design and implement industry-leading solutions in both freight management.
Over 42,000 dedicated employees, working in 17 regional clusters around the globe, deliver operational excellence — to provide viable answers to the most challenging supply chain questions.
MATT GARDNER
Chairman & Chief Executive Officer

Special Services
Globally known for our ability to handle every last detail of our customers' particular logistics and forwarding needs, TransCargo's Special Services team takes care of all your logistics.
Latest News
25 October 2021

Doha, Qatar, 24 October 2021 – Nakilat and Karpowership have signed a Memorandum of Understanding (MoU) to collaborate in the LNG-to-power market and jointly own and operate Floating Storage Regasification Units (FSRUs).

Read More

→

17 October 2021

Doha, Qatar – 17 October 2021: Nakilat announced its financial results for the third quarter ended September 30, 2021, reporting a net profit of QR 1,003.6 million. This is a 11.5% year on year increase compared to the net profit of QR 900 million reported during the same period in 2020.

Read More

→

04 August 2021

Nakilat, a global leader in energy transportation, Classification Society DNV, and a group of leading yards and system suppliers have teamed up on a joint development project (JDP) to elevate software reliability and maintenance during operations. The JDP, which was initiated in 2020 by Nakilat, has resulted in the launch of a new DNV Recommended Practice (DNV-RP-0582), published in June 2021.

Read More

→
We were previously using an unreliable company with a very complicated registration and transfer process. Then we found TransCargo and the control came back to us.
Steve McDonald
Manager, Tesla Motors Ltd.
I've been happy with the services provided by TransCargo LLC. Samantha Culligan has been wonderful! She has returned my calls quickly, and she answered all my questions!
Anna Briggs
CEO, Smart Move Ltd.
This is due to their excellent service, competitive pricing and customer support. That's becoming so distant and digital, it's throughly refreshing to get such a personal touch.
Jonathan Adams
Founder, Great Wall Ltd.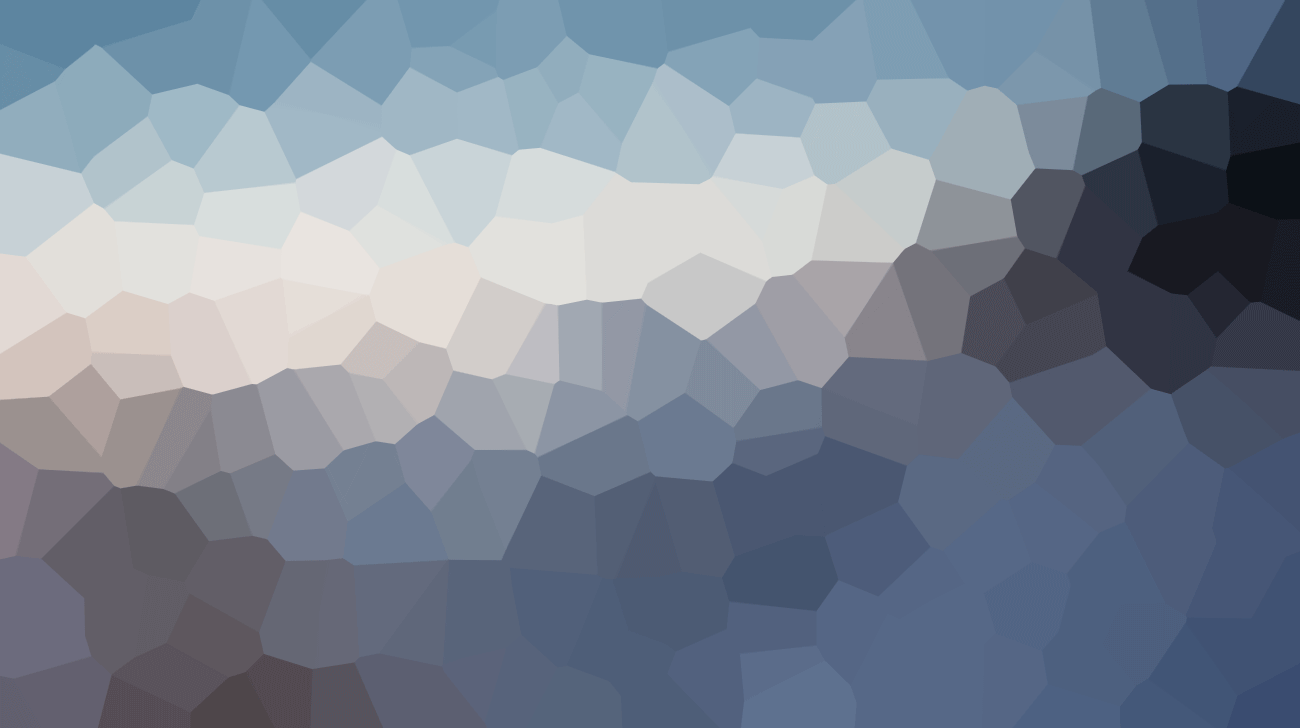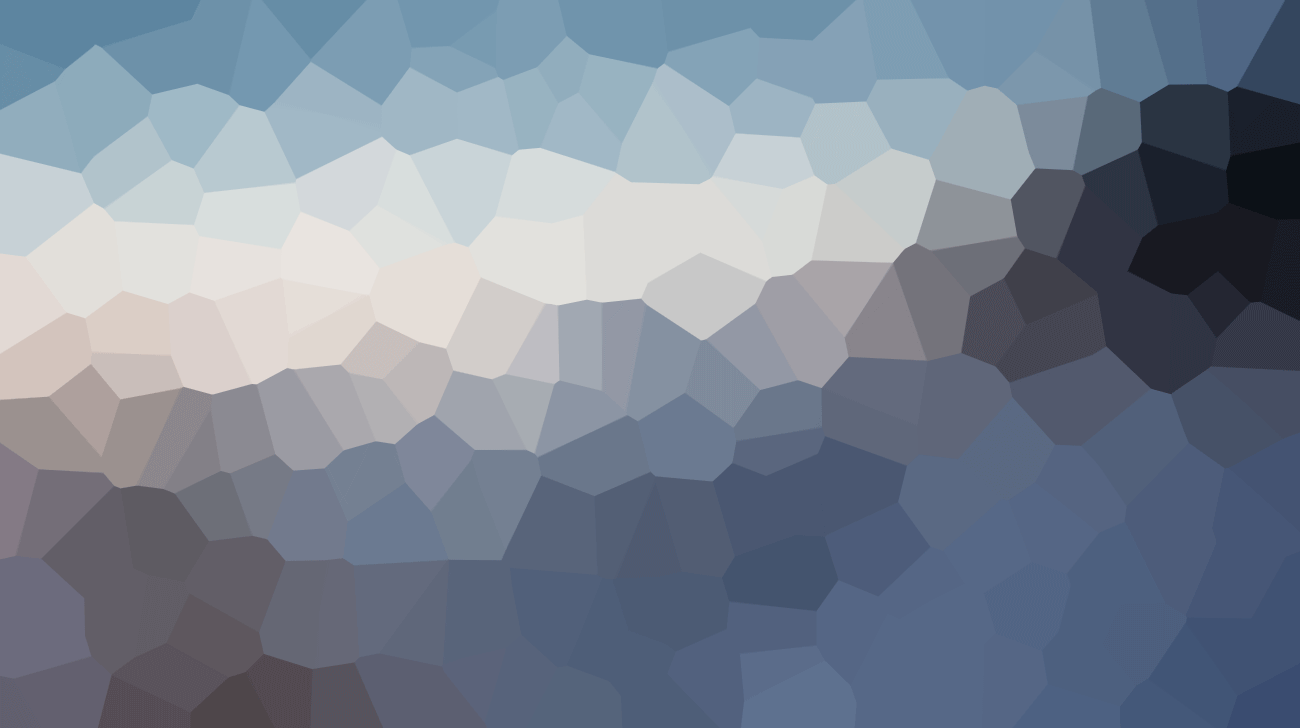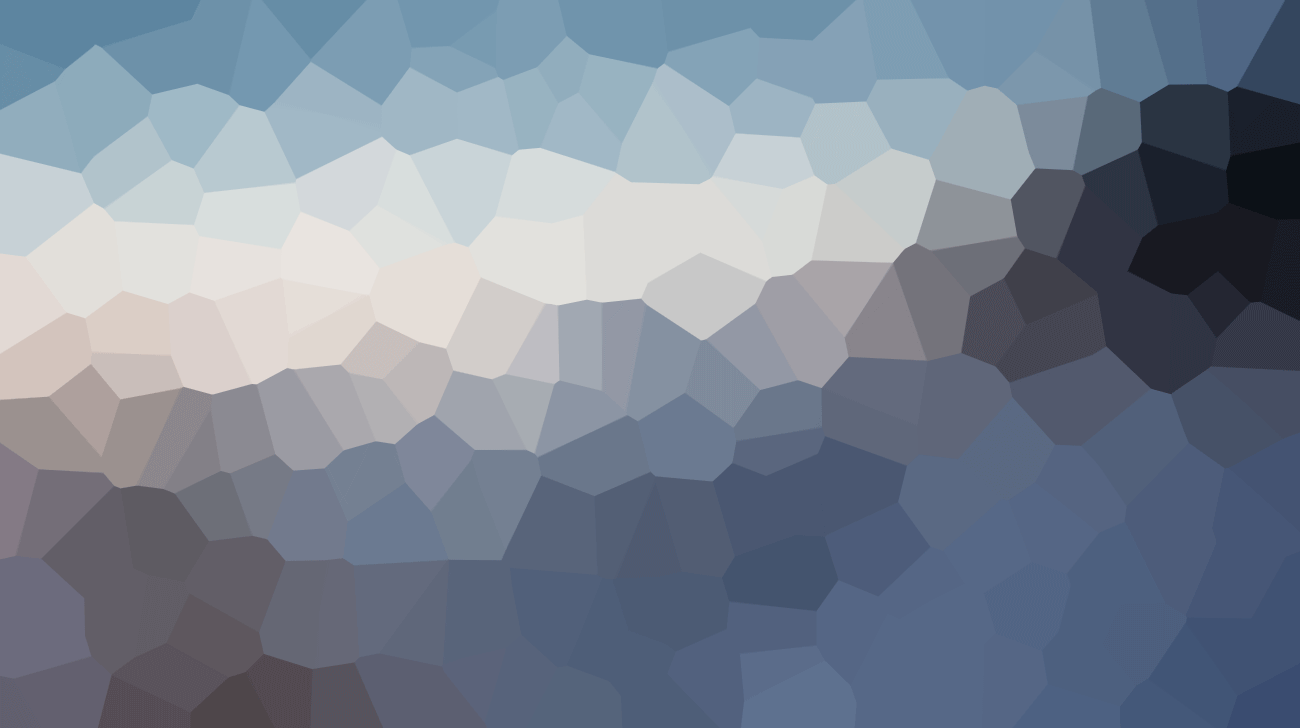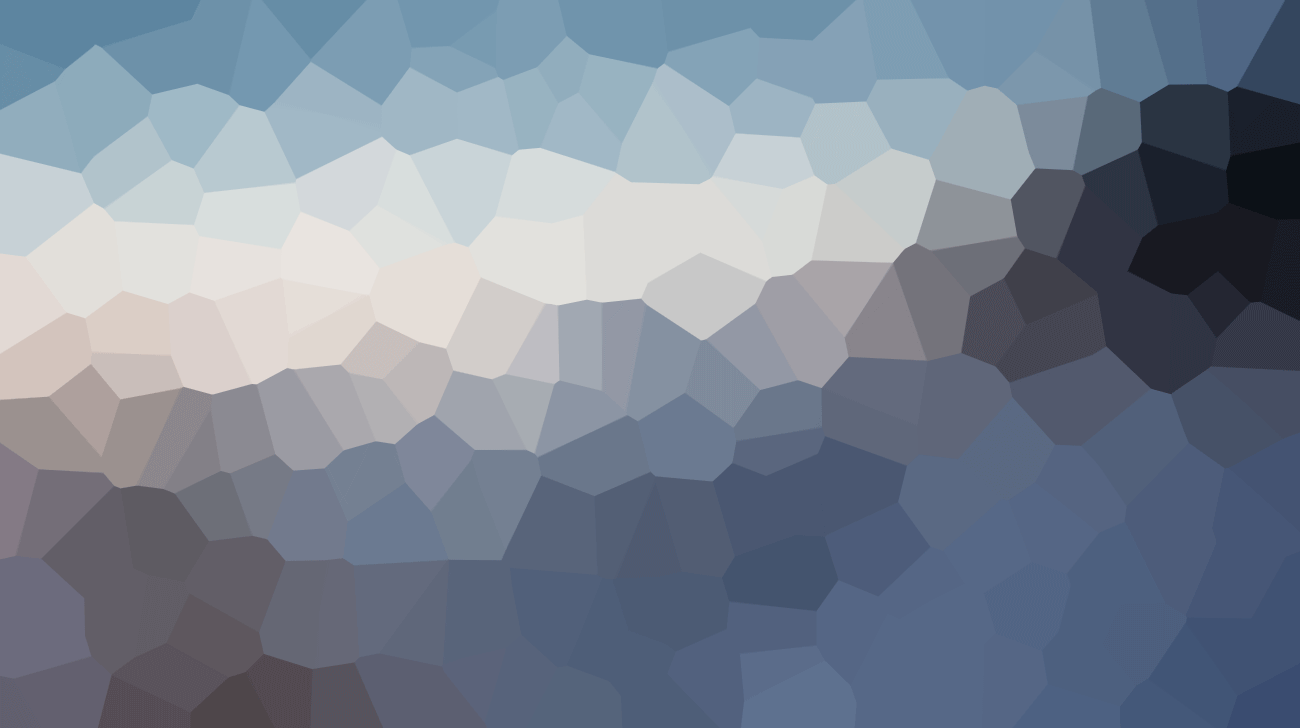 What makes us special?
Over 42,000 dedicated employees, working in 17 regional clusters around the globe, deliver operational excellence.
United Kingdom
14 Tottenham Road, N1 4EP, London, United Kingdom
Germany
148 Commercity Isola Road, M1 R43 Berlin, Germany
Spain
10 Via Della Consordia Road, S3 7ME Madrid, Spain
United States - Head Quarter
14 Mao Road, N1 4EP, Los Angelos, USA
United States
148 Commercity Isola Road, M1 R43 New York, USA
Warehouse
10 Via Della Consordia Road, S3 7ME Miami, USA