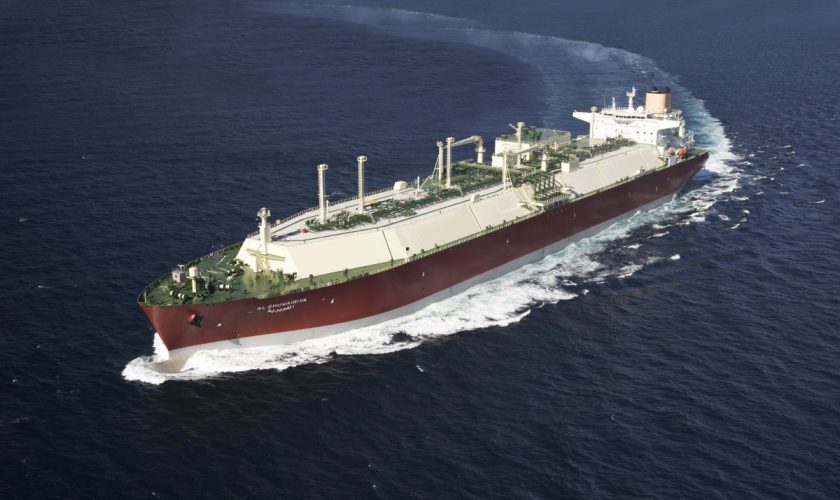 Nakilat transitions LNG Al Ghuwairiya to in-house management
01 December 2016
Nakilat has assumed full ship management and operations of Q-Max LNG carrier Al Ghuwairiya from STASCo (Shell Trading and Shipping Company Ltd.) with effect from 1 December 2016, as part of the planned and phased transition announced on 19th October 2016.
With a cargo carrying capacity of 263,300 cubic meters, Al Ghuwairiya is wholly-owned by Nakilat and chartered by Qatargas. The vessel built in South Korea by Daewoo Shipbuilding & Marine Engineering was delivered in December 2008 and has been in service ever since.
Al Ghuwairiya is the fourth Q-Max vessel that will come under the management of Nakilat Shipping Qatar Ltd. (NSQL) this year, bringing the total number of vessels managed by NSQL to 12, comprising of 8 LNG and 4 LPG carriers.