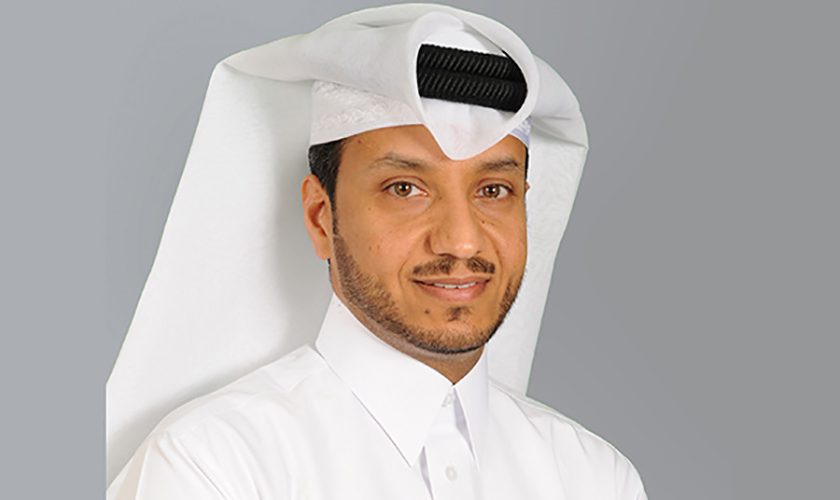 Nakilat hosted two monumental industry forums
01 September 2015
Nakilat, the shipping arm of Qatar's liquefied natural gas (LNG) sector hosted the biannual Dual Fuel (DF) Owners Forum and Membrane Owners Forum (MOF), which was held in Doha, Qatar. Where Nakilat, its joint ventures and industry pioneers came together in uniformity to share best practices and data dissemination, while focusing on key aims such as improving maritime safety and promoting the exchange of ideas in the maritime shipping industry.
Nakilat presented on the historic ME-GI project, sharing insightful background information on this world-first project. The Nakilat delegation also shared key health and safety findings gathered in recent months.
Eng. Abdullah Al Sulaiti, Managing Director said: "These forums are beneficial to exchange ideas, share expertise and interact with leading companies in the industry. This forum was particularly essential to us as Nakilat presented on important projects that contribute significantly to maintain a safe and healthy environment for a sustainable development. There are significant benefits to Nakilat in terms of knowledge sharing, industry best practices and relationship development, which will contribute to providing exceptional and high-level service to our customers."
The second forum took place over the course of two days where owners discussed current issues and experiences. The last day of the forum was an open session in which membrane designer "GTT", Class and international organizations such as SIGTTO attended.