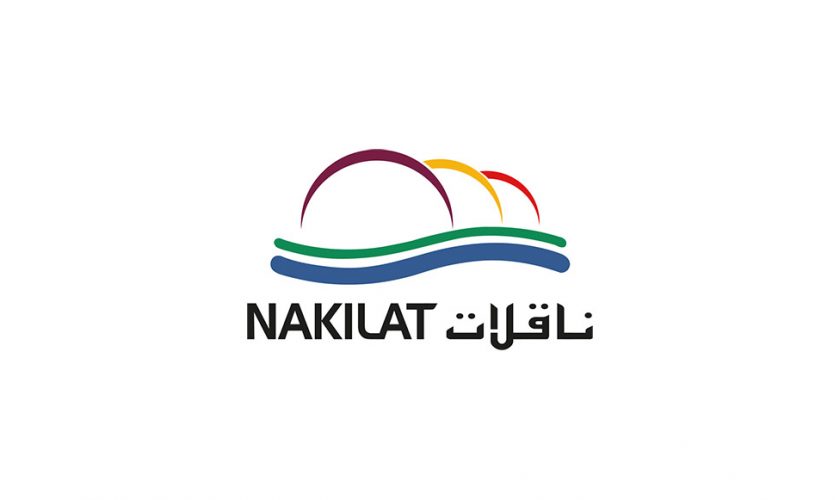 Nakilat concludes first quarter with net profit of QR 191 million
23 April 2017
Nakilat recorded its financial results for the first quarter ended 31 March 2017 with a net profit of QR 191 million compared to QR 240 million of the same period last year in 2016. The lower profit is attributed to the effect of reducing estimated scrap value of vessels in accordance with applicable International Accounting Standards, in addition to the reduced operations of a few joint ventures, due to the current economic conditions in the global market.
Nakilat maintained a stable operational performance owed to the prudence and effectiveness of the company's strategies. This comes in view of Nakilat's steady cash flow through its strategic long-term charter agreements with financially strong charterers, thus ensuring that its core business of gas transportation remains buoyant. These efforts complement Nakilat's vision to be the global leader and provider of choice for energy transportation and maritime services.
Nakilat Managing Director Eng. Abdullah Fadhalah Al Sulaiti said: "Despite the current economic downturn and market volatility, Nakilat has been continuously improving its operational activities which is demonstrated by the successful transition of two vessels in the first quarter of year 2017, bringing total vessels operated by Nakilat to 14 vessels to date. Nakilat's robust strategies and constant focus in achieving high operational efficiency as well as exploiting future investment opportunities contributes to the company's continued global leadership in LNG transportation.